This article may be sponsored or include a provided product or affiliate link. See the footer and Affiliate Disclaimer for full details.
Spain has more than 8.000 kilometers (almost 5.000 miles) of coastline and more than 60 islands.
So it is not surprising that the Spanish cuisine features many delicious seafood dishes.
In this article, I want to share some of my most favorite Spanish Seafood Recipes with you.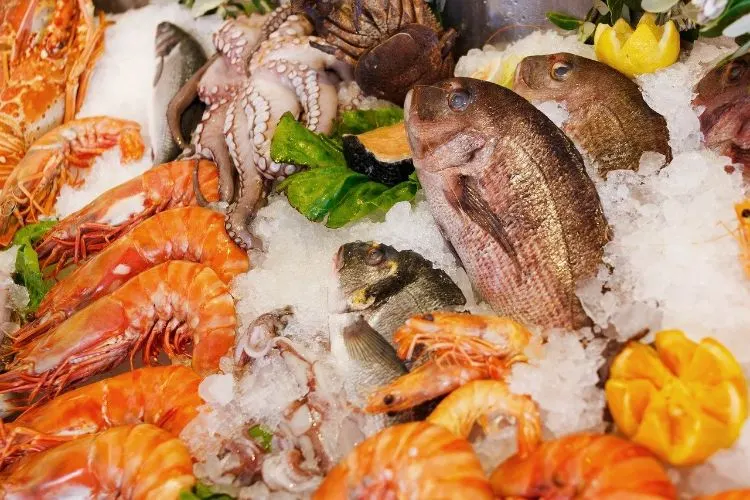 Mouth-Watering Spanish Seafood Recipes