Are you going on a well-deserved vacation to Spain, or do you want to explore the different facets of this European gem?
One of the various ways to learn more about the country's culture is by diving into the wonderful world of Spanish cuisine. In trying to describe it in two words, I would have to say that the cuisine is simple and heartwarming.
When it comes to sampling Spanish cuisine, it is very easy to get overwhelmed by the sheer amount of tasty dishes you must try and the traditional ingredients you must get familiar with.
Every region has its own story to share through food, and every bite is an expedition of its own.
That is why one of the most efficient ways to get a good introduction to Spanish cuisine is by joining a Spain food tour during your visit. Whatever region you visit, its food culture is truly something you want to explore.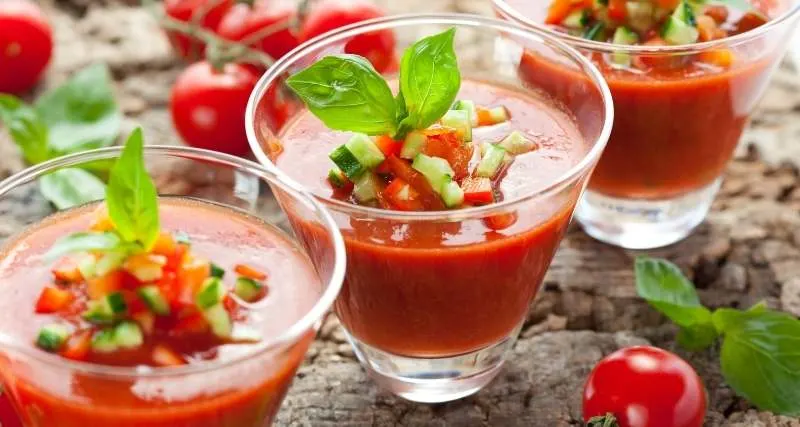 The best Spain food tours will have you trying many of the most iconic gastronomic treasures that historically connected Spain to the rest of the world.
Some of the well-loved food items that will surely be part of Spain food tours include traditional Spanish tapas, comforting Spanish breakfasts, Spanish summer wine, sweet Spanish desserts, and even Spanish vegetarian dishes!
Let the experienced local guides take you to the neighborhood's classic favorites and hidden gems.
Whether you are exploring Malaga, Madrid, Barcelona, or beyond, a passionate resident foodie, chef, or bartender will be at your service.
Best Food Tours in Spain
1. Food Tours in Malaga
Malaga is a seaside city located in the southern region of Andalucia. It is known to many as the capital of the stunning Costa del Sol.
Aside from being Pablo Picasso's birthplace, the city of Malaga is also known to be a nurturing home to Andalusian cuisine.
Check out the best food tours in Malaga.
2. Food Tours in Madrid
Madrid City, the capital of Spain, is a thriving metropolis in the heart of the Iberian Peninsula. It is visited by many for its rich art and culture.
This large city is considered a melting pot of all the different regional cuisines in Spain.
Check out the best food tours in Madrid.
3. Food Tours in Barcelona
Barcelona is the capital city of Catalonia, an autonomous community in Spain. It is located in the northeastern part of the country and is primarily visited for its strong culture and heritage.
The whole city was Antoni Gaudi's playground and is now the world's gallery of his masterpieces.
Check out the best food tours in Barcelona.