On SpanishFoodGuide.com, you will find easy Spanish Recipes and interesting information and stories about Spanish Food.
The Team behind Spanish Food Guide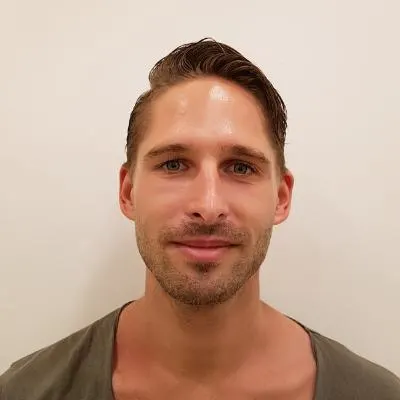 Tim Kroeger
Founder
Tim learned to appreciate Spanish cuisine during his many trips to Spain. He is always on the lookout for new, simple, and delicious recipes.
Tim likes to travel to Spain's different regions to learn more about Spanish Food and try traditional dishes from all parts of Spain.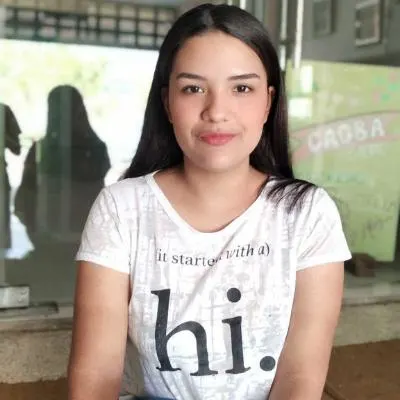 Maria A. Mora
Food Journalist
María has a degree in journalism. She has written on a wide variety of topics and now specializes in creating informative content about food.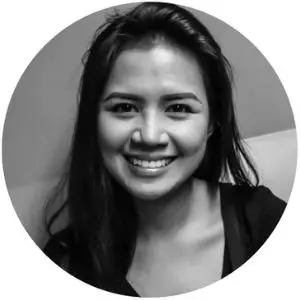 Pauline Joie
Food Blogger
Pauline has a bachelor's degree in Tourism and is a professional content writer. She specializes in writing about travel and food.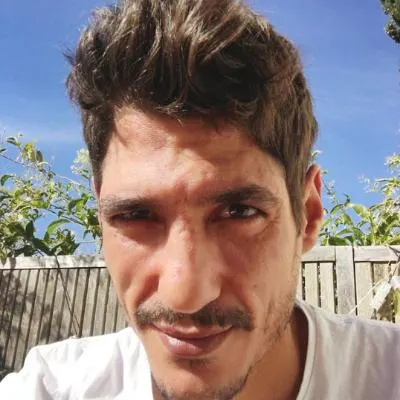 Guillermo Prudencio
Graphic Designer
Guille has a bachelor's degree in Advertising and specializes in graphic design. He has worked for different advertising agencies in Madrid.
Vladimir Bida
Developer
Vladimir is a Senior WordPress developer with more than eight years of experience. He studied at Khmelnytsky National University.
Contributors
Ana – Ana is from the Basque country and she really likes Spanish gastronomy. She learned to cook from a young age by observing her grandmother and mother. Ana loves discovering different flavors and trying the dishes she cooks.
Javier Andrés Salvador – Salvador is the Gastronomic Director of Grupo La Sucursal which has been recognized as the best restaurant in Spain by the Gourmets Magazine. He shared with us his Titaina with Marinated Anchovy Recipe.
[no_toc]