The site offers
Spanish Food Guide's mission is to provide delicious and simple Spanish recipes and introduce its readers to Spain's food culture.
The Team behind the Spanish Food Guide
Tim, the founder of Spanish Food Guide, learned to appreciate Spanish cuisine during his many trips to Spain. He is always looking for new, simple, and delicious recipes.
Tim likes to travel to Spain's different regions to learn more about Spanish Food and try traditional dishes from all parts of Spain.
Read here more about the team behind the Spanish Food Guide.
Benefits for you
Promotion of your business to over 60.000 readers interested in Spanish Food via our blog, social media, and email subscribers.
Promote your business by a well-respected key social media influencer within the international travel and food community.
Possible Cooperations
Brand Ambassadorships/ Sponsoring
Competitions
Sponsored Posts
Press & Blogger Trips
Social Media Promotion
In-Post Links
Freelance Writing
Advertising
Any other ideas? Tell me what you have in mind.
We can also work out a marketing campaign for your brand that includes mentions on our social media accounts and our blog(s).
We are proud to have worked with
Restaurants
Grupo La Sucursal – La Pepica Valencia – El Campero Jérez
Other Projects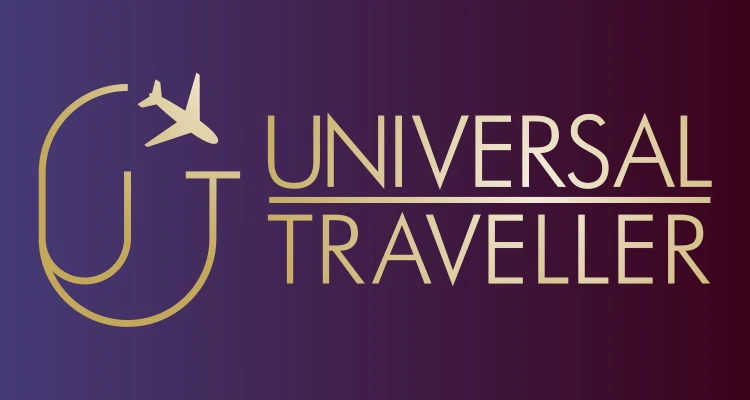 Universal Traveller is one of the largest sources of information on Luxury Adventure Travel and specializes in Costa Rica Vacations.

Contact
For more information and to discuss advertising and partnership opportunities, please feel free to email us: [email protected]
We look forward to working together with you!
Tim Kroeger
Tim Kroeger Media LLC
[no_toc]